Commissioner Biographies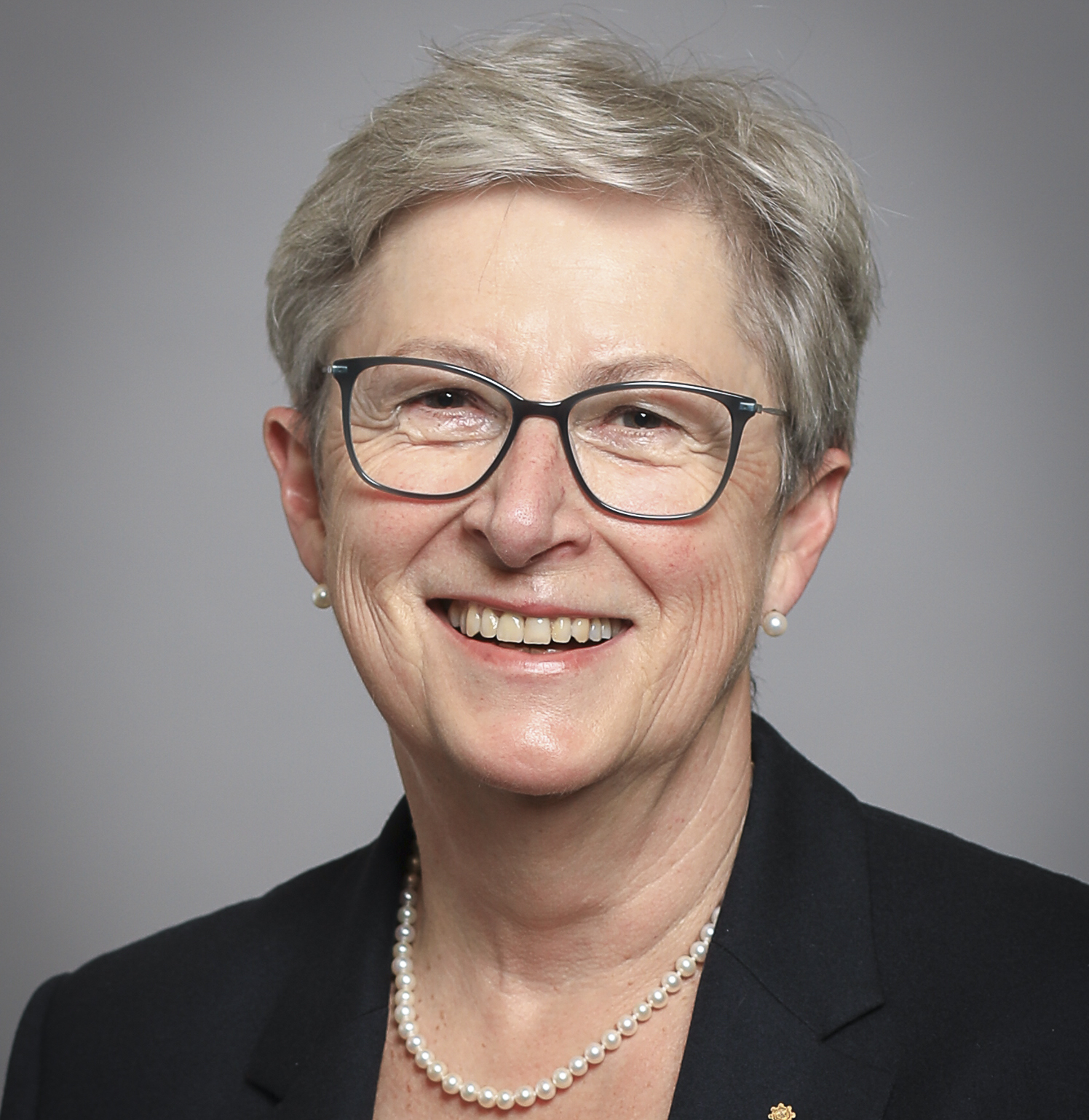 Rt Hon Baroness Gisela Stuart of Edgbaston
Baroness Stuart served as a Labour Member of Parliament from 1997 until 2017. During her twenty years in Parliament, she worked as a government minister in 1999-2001, sat on the Security and Intelligence Committee and chaired Vote Leave in 2016.

From 2017, Baroness Stuart has contributed to public life with non-partisan roles and is currently Chair of the Royal Mint Advisory Committee and Chair of Wilton Park. She is also an Honorary Captain in the Royal Naval Reserves.

Baroness Stuart now sits as a Crossbench Peer where she operates independently, outside of a party-political framework.

She was appointed as First Civil Commissioner on 3rd March 2022.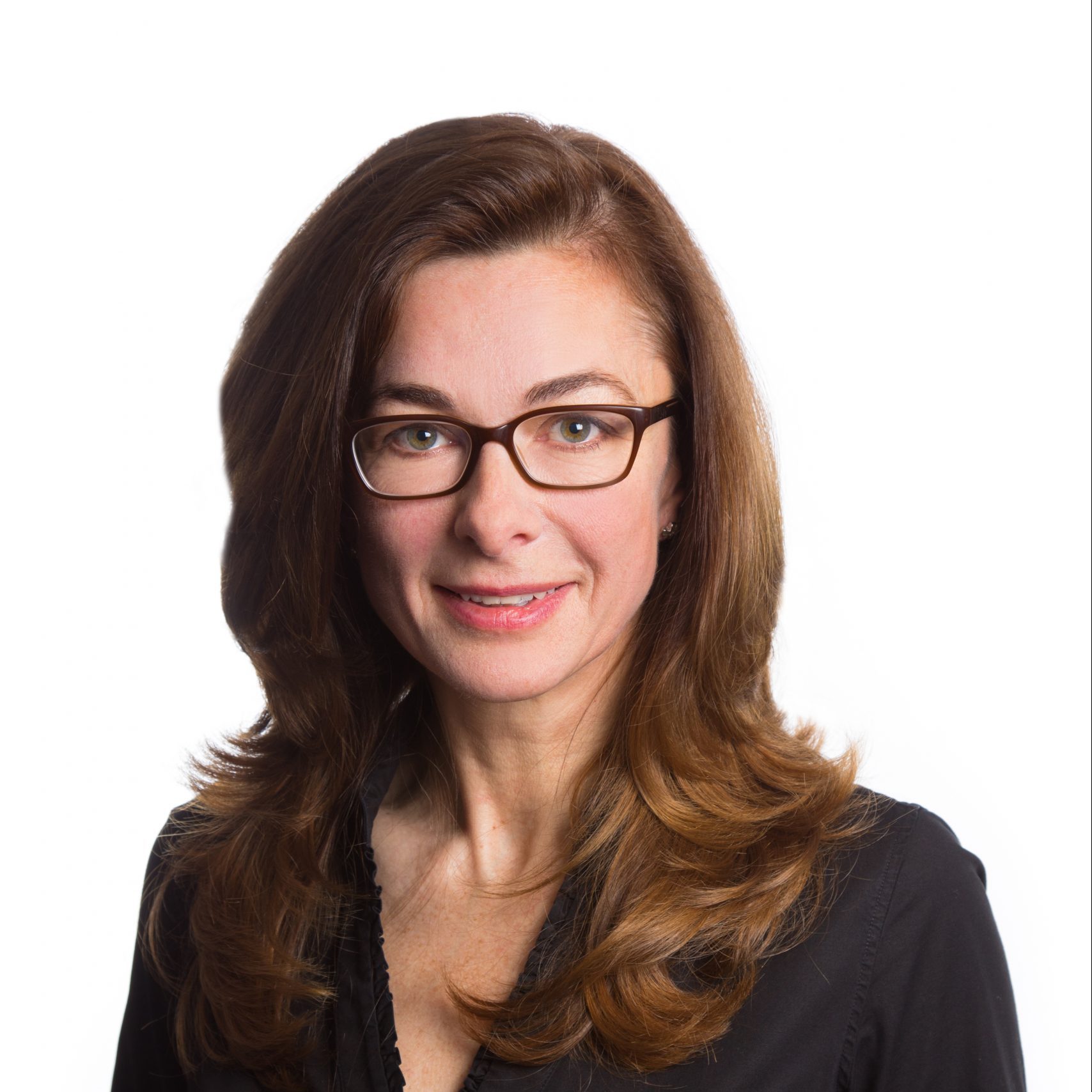 Sarah Pittam
Sarah Pittam is an Independent Non-Executive Director specialising in the education sector. She is a Non-Executive Director of Bourne Education Trust and was appointed to the Department for Education's Register of External Experts in 2019. She previously served as a Conservative Local Authority Councillor in the London Borough of Hammersmith and Fulham between 2006 and 2010.

Sarah was appointed as a Civil Service Commissioner on the 1st of October 2021.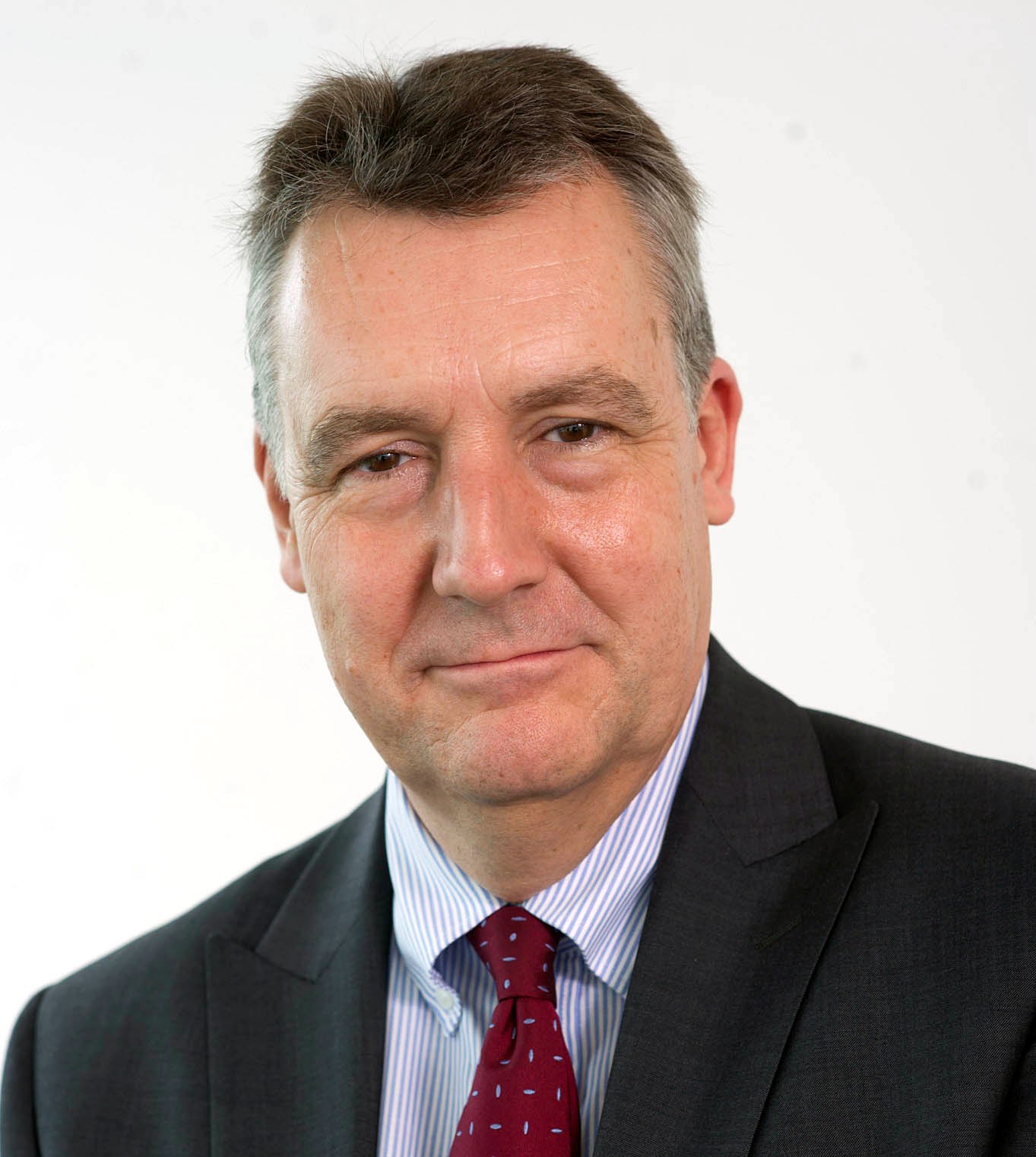 Martin Spencer
Martin has a background in economics, technology consulting, business transformation and business leadership. Most recently Martin was Senior Vice President at NTT DATA, a global IT services business that delivers some of the world's largest digital infrastructure and transformation projects.

Previously, Martin has held UK and European leadership roles with Capgemini and KPMG Consulting. Martin was also a director at Detica, the international business and technology consulting firm specialising in data analytics and information intelligence.

Martin is a Non-Executive Director at the NHS Counter Fraud Authority, Companies House and Ofsted. Martin was appointed as a Civil Service Commissioner on 1st October 2021.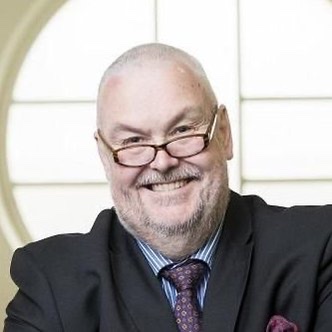 Paul Gray
Paul Gray currently holds a portfolio of advisory and academic positions, including NED, Care Inspectorate (Scotland); Visiting Professor, University of Glasgow School of Medicine, Veterinary and Life Sciences; Consulting Partner, Charlotte Street Partners. He previously had an extensive career in the Scottish Civil Service and rose to Chief Executive of NHS Scotland and Director General of Health and Social Care (2013-2019).

Paul was appointed as a Civil Service Commissioner on the 1st October 2021.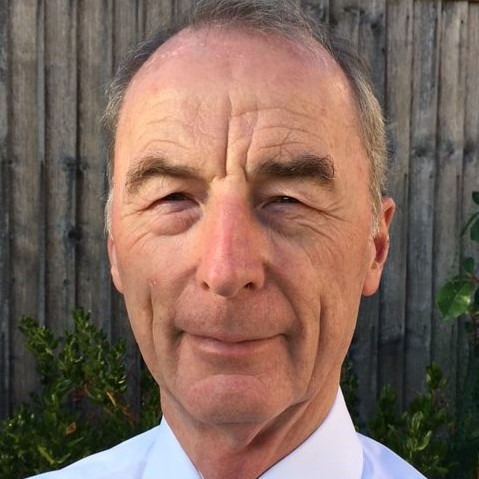 Paul Kernaghan
Paul Kernaghan CBE, QPM is retired from an extensive career in the police, which culminated in a 9 year tenure as Chief Constable of Hampshire Constabulary (1999-2008). Following his retirement in 2008, he served throughout 2009 as the Head of Mission for the European Union Co-ordinating Office for Palestinian Police Support. He was appointed as the first ever House of Lords Commissioner for Standards in June 2010, a role which he held until 2016. He was the Judicial Appointments and Conduct Ombudsman (2016-2021).

Paul was appointed as a Civil Service Commissioner on the 1st of October 2021.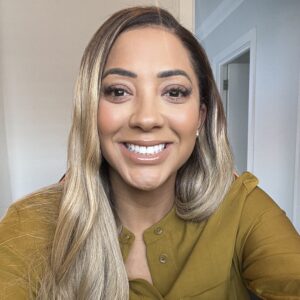 Joanna Abeyie MBE
Joanna Abeyie MBE is a social impact entrepreneur and champion of diversity, as well as an award-winning journalist and broadcaster. In 2018, she founded Blue Moon, an inclusive Executive Search Business and Diversity and Inclusion Consultancy Practice. Joanna has a strong track record of increasing the employment diversity through inclusive hiring practices and launched her first charity, Elevation Networks Charitable Trust, when she was 18.

Following this, she started Social Enterprise Shine Media, placing over 3000 people from diverse backgrounds into work within the creative industries. She recently completed a 6-month role as interim Head of Creative Diversity at the BBC. Joanna is a Non-Executive Director for Investors in People, a Trustee for The Lord Mayor's Appeal, and was the first black person to be made a Trustee and Director of The Media Society.

She helped establish the Creative Diversity All-Party- Parliamentary Group with Baroness (Deborah) Bull and advises organisations and bodies including the UK Research and Innovation Arts and Humanities Council and the Department for Digital, Culture, Media and Sport (DCMS) Expert Advisory Panel. Joanna was awarded an MBE in the 2020 New Year's Honours list for her services to diversity and inclusion in the creative and media industries. (Due to Joanna's other ongoing roles, she will be recused from chairing all DCMS recruitment campaigns as a Commissioner).

Joanna was appointed as a Civil Service Commissioner on the 13th June 2022.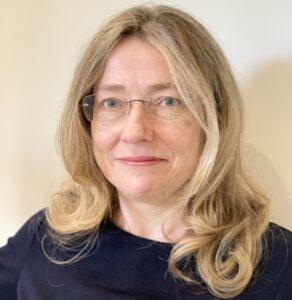 Lea Paterson CBE
Lea's career has spanned public policy, regulation, HR and financial journalism. She has held a number of senior roles at the Bank of England, including serving as the Bank's Executive Director of People & Culture, and as the organisation's first Director of Independent Evaluation. As a financial journalist, Lea worked at The Independent and at The Times, where she was Economics Editor. Lea is currently a Board Member at the Independent Parliamentary Standards Authority (IPSA), an independent member of Warwick University's Remuneration Committee and holds a number of voluntary and community roles. Lea was awarded a CBE for services to the economy in the 2023 New Years Honours List.

Lea was appointed as a Civil Service Commissioner on the 13th June 2022.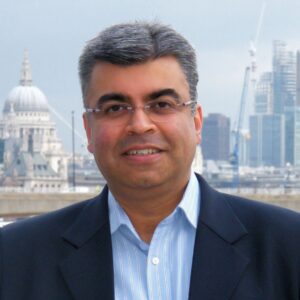 Atul Devani
Atul is a serial entrepreneur who has founded and exited several successful software technology ventures operating in various sectors including finance, mobile, telecoms, telemedicine and pharmacy. He was also the founder and chief executive officer of United Clearing Plc, a company which he took to IPO on the AiM stock exchange in 2004 and was acquired by an American trade buyer in 2006. Atul went on to become CEO of the wireless division and led the sale of the company to a Nasdaq listed buyer in 2008 at a valuation of $290m.

Atul is currently NED/Chairman of a Venture Capital Trust and an investor in a number of private companies. He is also a mentor of entrepreneurs at the Company of Information Technologists in the City of London. Atul has a First-Class Honours Degree in Electronic Engineering from Bangor University where he is also an independent member of the University Council. Atul also serves on the board of M-Sparc, a science park created by the University to help to inspire people and provide support for innovations.

Atul was appointed as a Civil Service Commissioner on the 4th October 2022.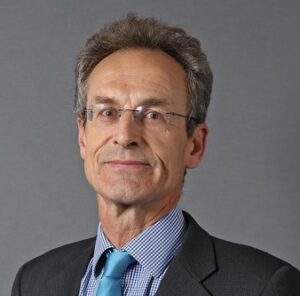 Stephen Cohen
Stephen has over 40 years experience in asset management, in Asia, Europe and the USA. He has worked as a portfolio manager, in business development, operations and in IT. Stephen is a Commissioner at the Gambling Commission and Chair of Audit for the Advanced Research Invention Agency, the JPMorgan Japan Investment Trust plc and the Schroders Capital Global Innovations Trust plc. Stephen brings a global business perspective, deep experience of finance, corporate strategy and corporate governance.

Stephen was appointed as a Civil Service Commissioner on the 4th October 2022.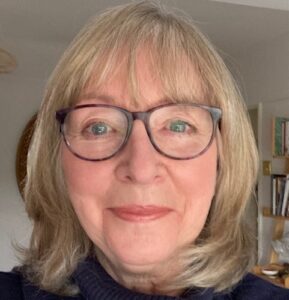 Liz Walmsley
Liz Walmsley has held senior roles at chemicals firm ICI, private-equity and venture-capital business 3i, and executive-coaching firm Praesta Partners. She currently divides her time between consultancy work and voluntary roles, which include being a trustee of the Woodsmith Foundation and president of the Stokesley Rotary Club.

Liz was appointed as a Civil Service Commissioner on the 4th October 2022.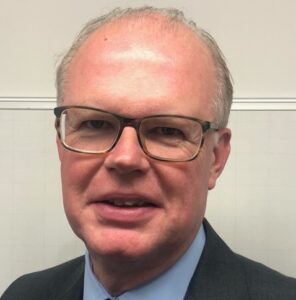 Chris Pilgrim
Formerly Chief HR Officer and Board member of the energy supplier Npower, Chris began his career with British Steel before joining ExxonMobil and an Exxon Joint Venture with Shell filling a number of senior positions in the UK and internationally. This was followed by HR Director roles at Royal Numico and Uniq plc, before joining Npower in 2009. Chris has been a member of the Police and National Crime Agency Remuneration Review Body and is now Chair of the Doctors and Dentist Pay Review Body, Board Member of the Civil Nuclear Police Authority, and Governor of Cardiff Metropolitan University.

Chris was appointed as a Civil Service Commissioner on the 4th October 2022.