Commissioner Biographies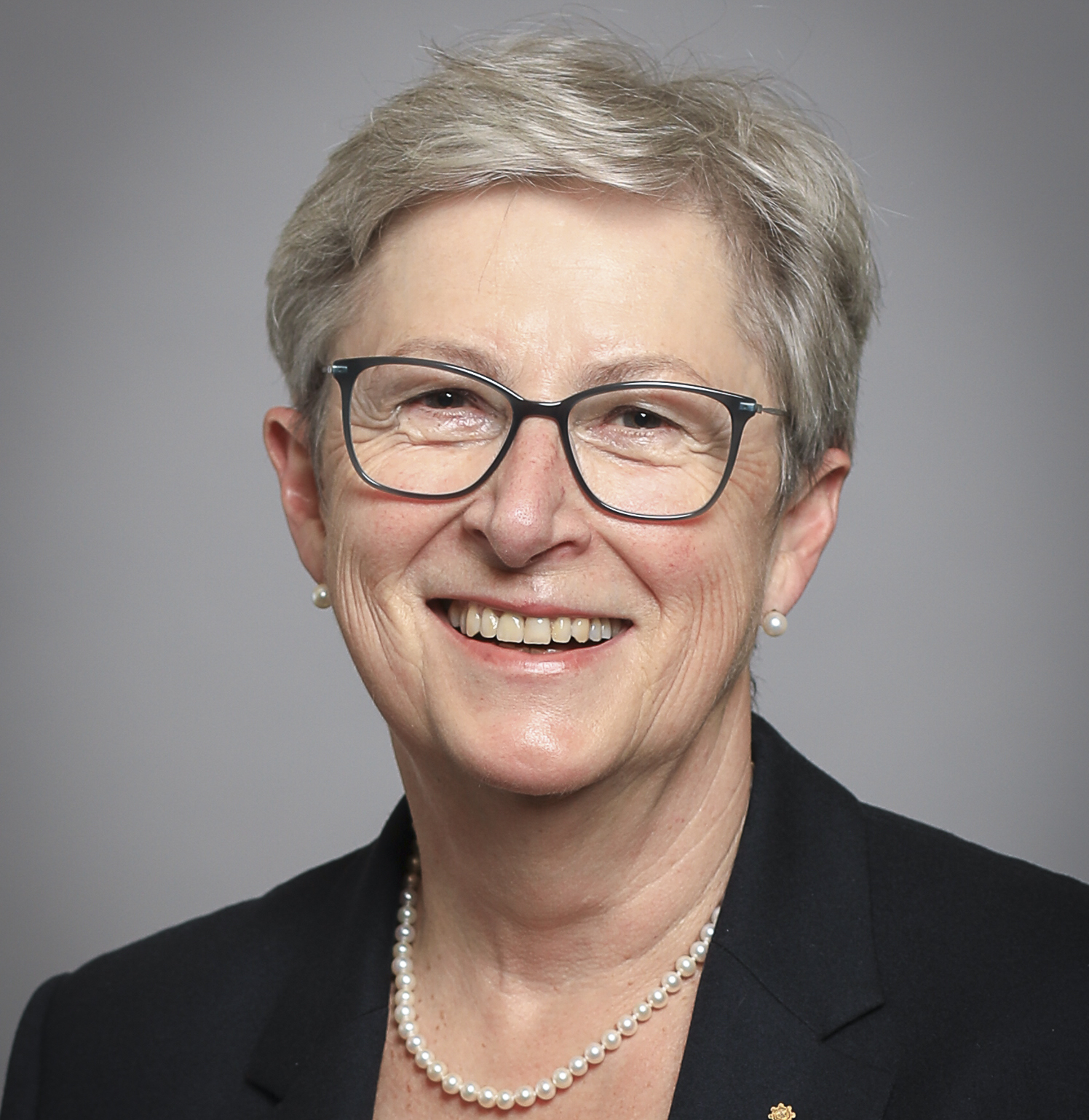 Rt Hon Baroness Gisela Stuart of Edgbaston
Baroness Stuart served as a Labour Member of Parliament from 1997 until 2017. During her twenty years in Parliament, she worked as a government minister in 1999-2001, sat on the Security and Intelligence Committee and chaired Vote Leave in 2016.

From 2017, Baroness Stuart has contributed to public life with non-partisan roles. This includes roles at the Royal Mint, Birmingham City University and as the lead Non Executive Board Member at the Cabinet Office. Baroness Stuart now sits as a Crossbench Peer where she operates independently, outside of a party-political framework.

She was appointed as First Civil Commissioner on 3rd March 2022.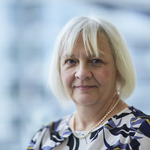 Jane Burgess
The majority of Jane's career has been in the private sector; and she was formerly Partners' Counsellor and a main Board director at John Lewis Partnership. She is currently a lay member of the House of Commons Committee on Standards and an ordinary member of the Competition Appeal Tribunal.

She has extensive experience of senior executive recruitment and enabling people to have their voice heard.

Jane was appointed as a Civil Service Commissioner on 1 October 2017.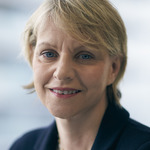 Margaret Edwards
Margaret has held senior roles in the public sector, including Chief Executive roles in the NHS, and as a Director General in the Department of Health. She then had a successful career with Mckesson International. Currently Margaret is Chair of the Civil Service Pension Board, and previous Non-Executive roles had included Chair of the National Oversight Group for the High Secure Hospitals, member and interim chair of the Senior Salaries Pay Review Board and an NED role with the Government Internal Audit Agency.

She has a track record of designing and delivering public sector reform and delivering national targets. She is particularly interested in aligning individual and corporate objectives and the design of total reward packages.

Margaret was appointed as a Civil Service Commissioner on 1 October 2017.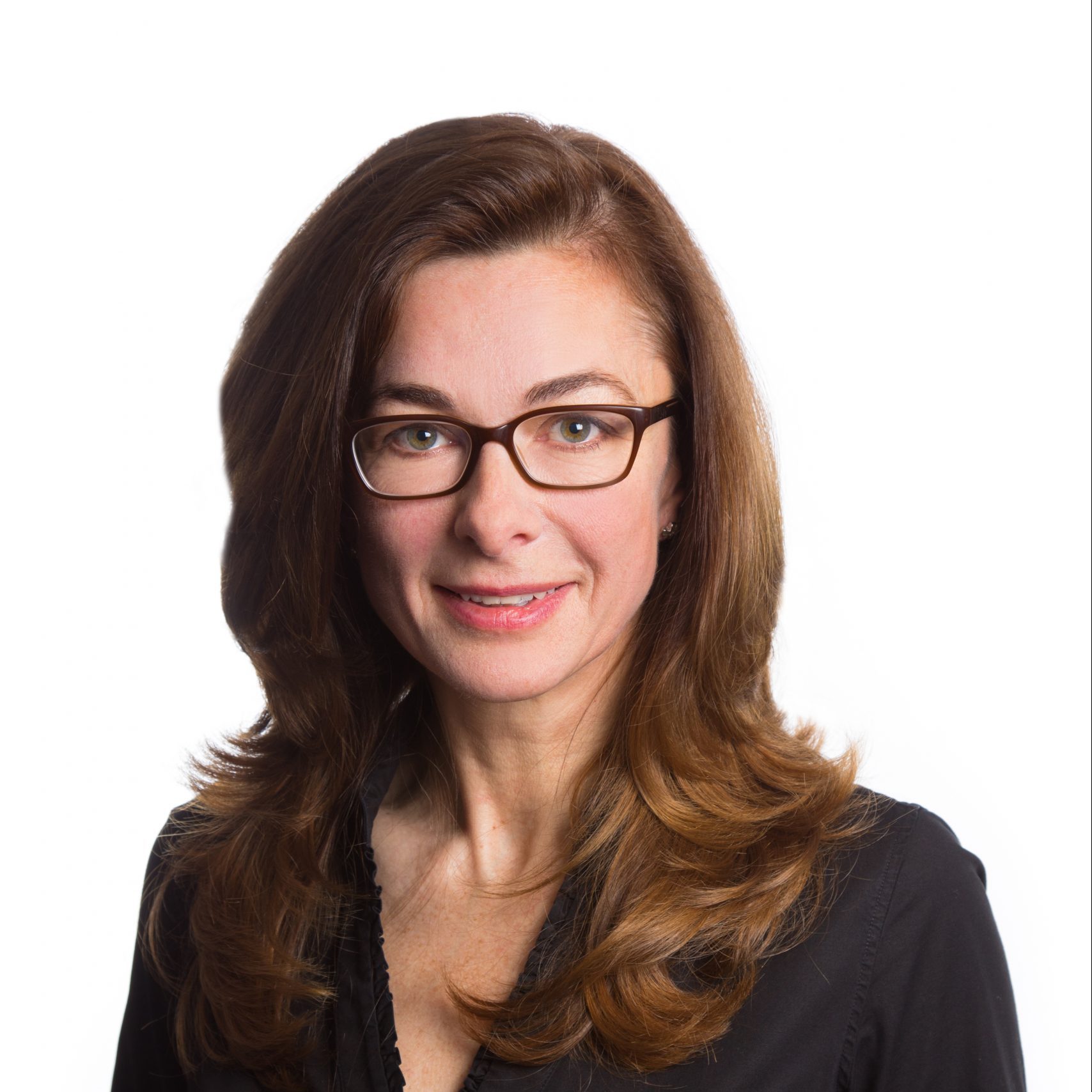 Sarah Pittam
Sarah Pittam is an Independent Non-Executive Director specialising in the education sector. She is a Non-Executive Director of Bourne Education Trust and was appointed to the Department for Education's Register of External Experts in 2019. She previously served as a Conservative Local Authority Councillor in the London Borough of Hammersmith and Fulham between 2006 and 2010.

Sarah was appointed as a Civil Service Commissioner on the 1st of October 2021.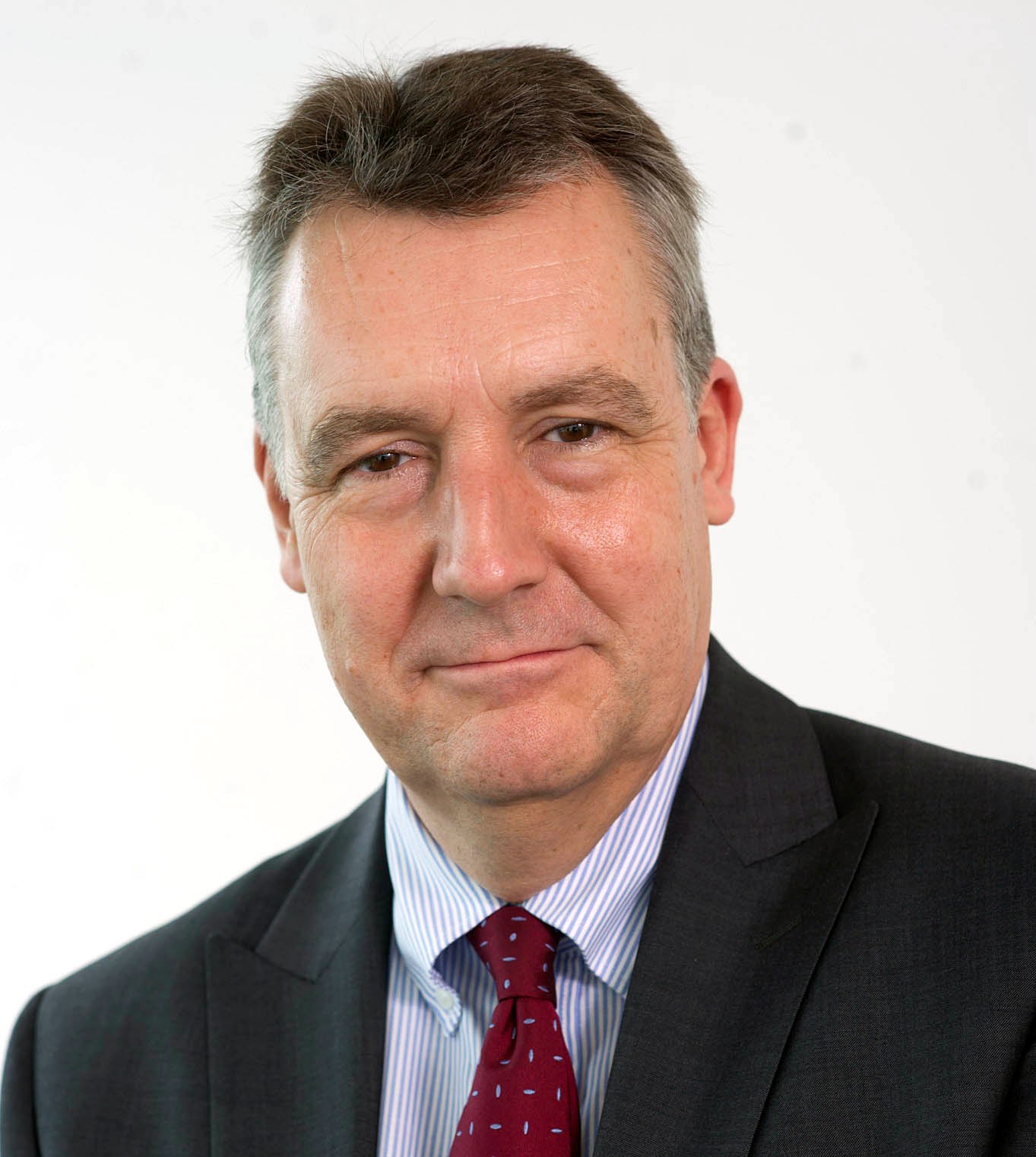 Martin Spencer
Martin has a background in economics, technology consulting, business transformation and business leadership. Most recently Martin was Senior Vice President at NTT DATA, a global IT services business that delivers some of the world's largest digital infrastructure and transformation projects.

Previously, Martin has held UK and European leadership roles with Capgemini and KPMG Consulting. Martin was also a director at Detica, the international business and technology consulting firm specialising in data analytics and information intelligence.

Martin is a Non-Executive Director at the NHS Counter Fraud Authority, Companies House, Ofsted and the Serious Fraud Office. Martin was appointed as a Civil Service Commissioner on 1st October 2021.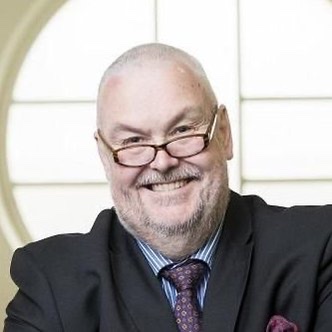 Paul Gray
Paul Gray currently holds a portfolio of advisory and academic positions, including NED, Care Inspectorate (Scotland); Visiting Professor, University of Glasgow School of Medicine, Veterinary and Life Sciences; Consulting Partner, Charlotte Street Partners. He previously had an extensive career in the Scottish Civil Service and rose to Chief Executive of NHS Scotland and Director General of Health and Social Care (2013-2019).

Paul was appointed as a Civil Service Commissioner on the 1st October 2021.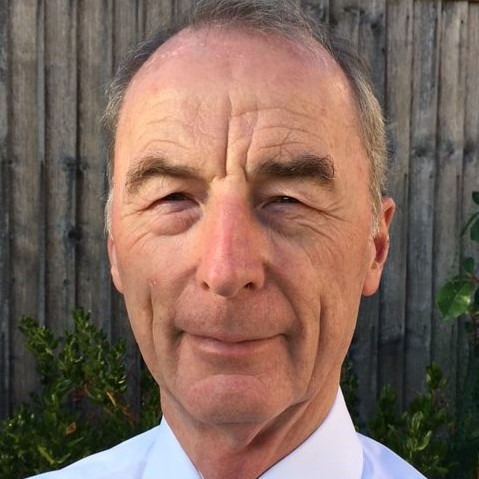 Paul Kernaghan
Paul Kernaghan CBE, QPM is retired from an extensive career in the police, which culminated in a 9 year tenure as Chief Constable of Hampshire Constabulary (1999-2008). Following his retirement in 2008, he served throughout 2009 as the Head of Mission for the European Union Co-ordinating Office for Palestinian Police Support. He was appointed as the first ever House of Lords Commissioner for Standards in June 2010, a role which he held until 2016. He was the Judicial Appointments and Conduct Ombudsman (2016-2021).

Paul was appointed as a Civil Service Commissioner on the 1st of October 2021.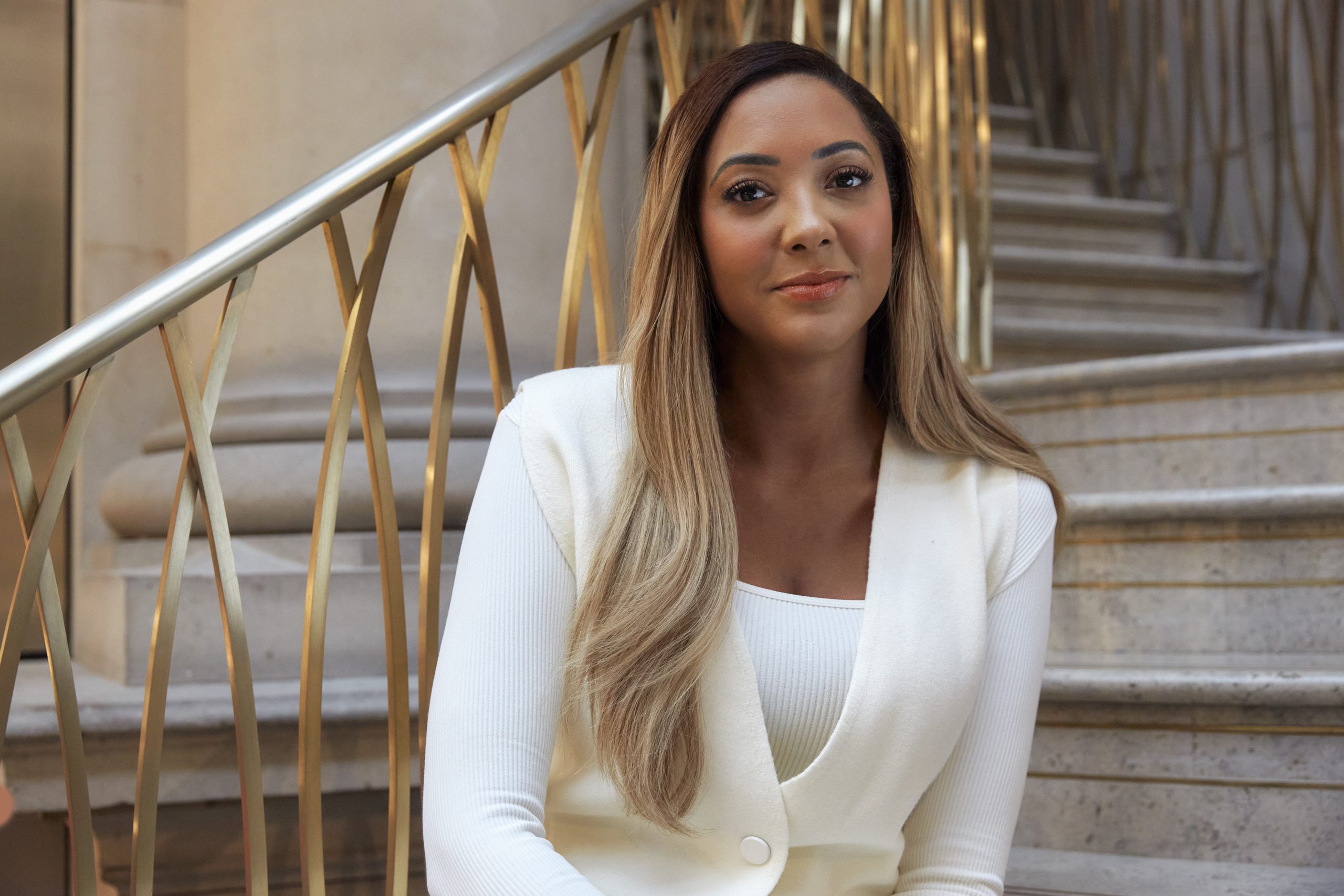 Joanna Abeyie MBE
Joanna Abeyie MBE is a social impact entrepreneur and champion of diversity, as well as an award-winning journalist and broadcaster. In 2018, she founded Blue Moon, an inclusive Executive Search Business and Diversity and Inclusion Consultancy Practice. Joanna has a strong track record of increasing the employment diversity through inclusive hiring practices and launched her first charity, Elevation Networks Charitable Trust, when she was 18.

Following this, she started Social Enterprise Shine Media, placing over 3000 people from diverse backgrounds into work within the creative industries. She recently completed a 6-month role as interim Head of Creative Diversity at the BBC. Joanna is a Non-Executive Director for Investors in People, a Trustee for The Lord Mayor's Appeal, and was the first black person to be made a Trustee and Director of The Media Society.

She helped establish the Creative Diversity All-Party- Parliamentary Group with Baroness (Deborah) Bull and advises organisations and bodies including the UK Research and Innovation Arts and Humanities Council and the Department for Digital, Culture, Media and Sport (DCMS) Expert Advisory Panel. Joanna was awarded an MBE in the 2020 New Year's Honours list for her services to diversity and inclusion in the creative and media industries. (Due to Joanna's other ongoing roles, she will be recused from chairing all DCMS recruitment campaigns as a Commissioner).

Joanna was appointed as a Civil Service Commissioner on the 13th June 2022.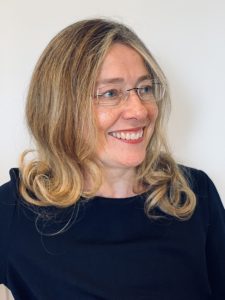 Lea Paterson
Lea's career has spanned public policy, regulation, HR and financial journalism. She has held a number of senior roles at the Bank of England, including serving as the Bank's Executive Director of People & Culture, and as the organisation's first Director of Independent Evaluation. As a financial journalist, Lea worked at The Independent and at The Times, where she was Economics Editor. Lea is currently a Board Member at the Independent Parliamentary Standards Authority (IPSA), an independent member of Warwick University's Remuneration Committee and holds a number of voluntary and community roles.

Lea was appointed as a Civil Service Commissioner on the 13th June 2022.