'We want departments to innovate to attract new talent into civil service roles' - First Civil Service Commissioner, Gisela Stuart.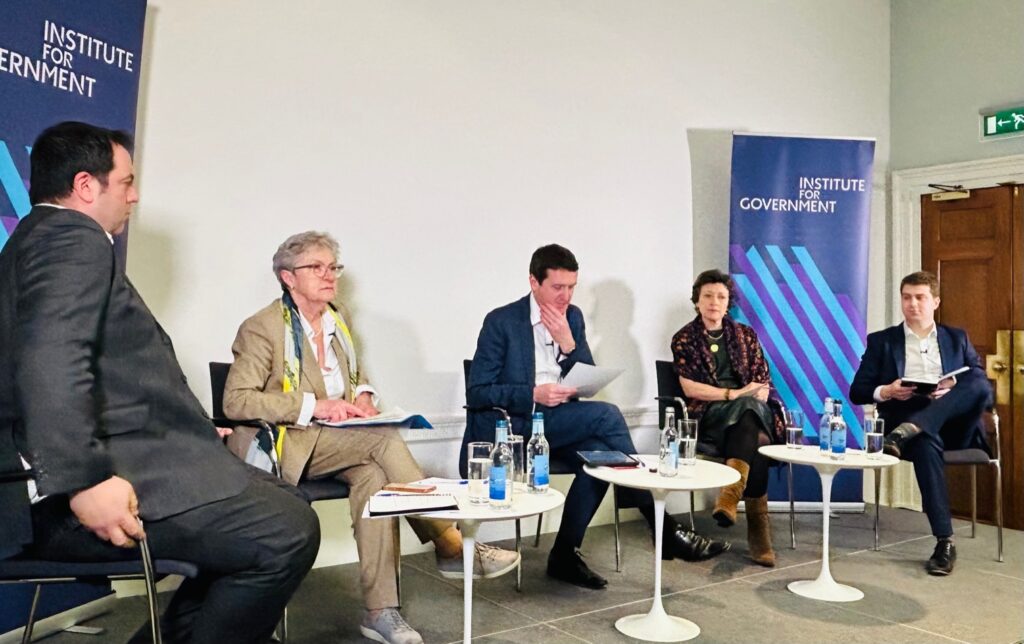 "External recruitment strengthens the skills and abilities available to serve the country. There should be continual interchange - people moving in, back out to other sectors and returning to the Civil Service. There needs to be more interchange with local government and with the devolved administrations. This shouldn't just be a one way traffic. And if the Civil Service is successful in recruiting people from other sectors and backgrounds, they also need to be ready to utilise their skills and not reject them because they sometimes do things differently. The aim is to learn from each other. Central government will only be able to deliver if it understands and responds to the needs of the whole of the United Kingdom. Local government, devolved administrations and the private sector have a lot to offer. In turn, they benefit from having first hand experience of the business of government.
"As its regulator, the Commission's principles apply to recruitment into the Civil Service. Within that, we want departments to be innovative and try new approaches to attract a wider range of candidates. Last year we launched the Commissioner's Mark of Excellence to celebrate recruitment campaigns that tried new ways to hire diverse talent and share innovative practice across departments."
Gisela was speaking at an event at the Institute for Government on 'Opening Up the Civil Service: how to improve external recruitment' on 8 March. She was joined on the panel by Katherine Braddick, a former civil servant now Group Head of Strategic Policy at Barclays, Jonathan Simons, Partner at Public First and former civil servant, and Alex Thomas and Jordan Urban from the Institute for Government.
Watch the livestream of this event
Find out more about the Commissioners' Mark of Excellence