'The Civil Service has to show that it is open to ideas and challenges from outside' - Baroness Stuart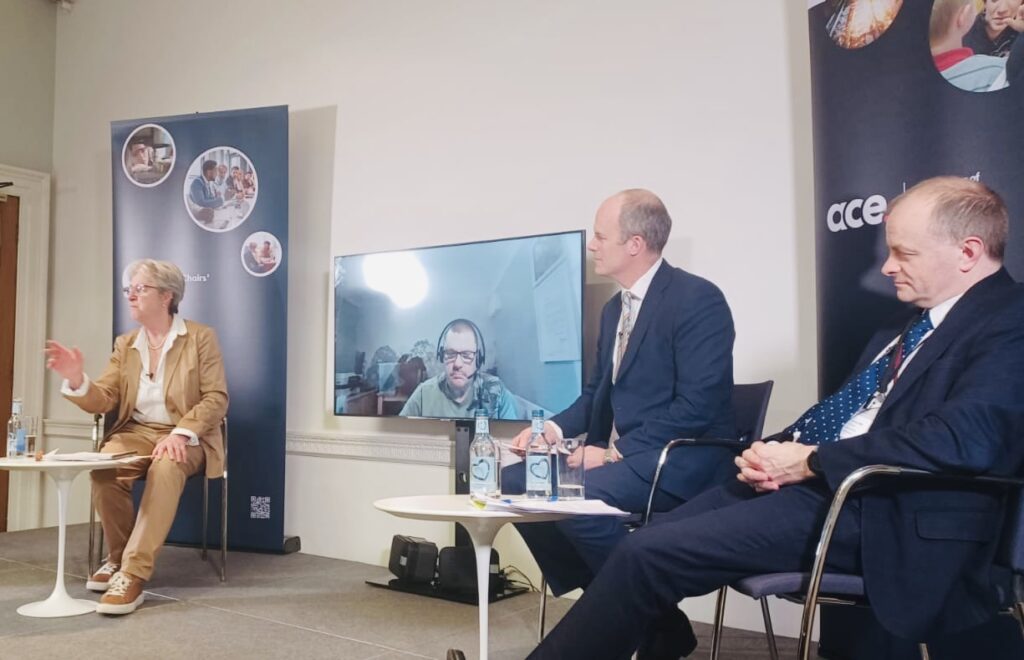 "If we are serious about external recruitment by default, those coming in from outside the Civil Service at a senior level, need to be properly supported and inducted. There is no point in looking for talent and professional experience to complement the work of the Civil Service, only to see people leave after a short period because they feel their skills aren't utilised. The Civil Service has to show that it is open to ideas and challenges from outside. At the same time, we should celebrate civil servants' skills and experience and encourage them to spend some time in the private sector or local government before returning. Arms Lengths Bodies, some of them represented here today, can play an important role in opening entry routes"
"The Commission chaired 246 open recruitment campaigns for some of the most senior leaders in the country last year. There are incredible roles available in the Civil Service including some of the most complex, fascinating challenges facing our country; we don't do enough to celebrate the opportunities available, nor to we acknowledge how rewarding public service at the highest level can be."
The First Civil Service Commissioner, Baroness Gisela Stuart, spoke at the Association of Chief Executives and Public Chairs' Forum Annual Conference on the subject of 'Change and the public body leader' on Wednesday 1st February. She joined a panel discussion with Sir Jon Thompson (Chief Executive of the Financial Reporting Council and deputy chair of HS2) and Oliver Griffiths (Chief Executive of the Trade Remedies Authority).
Cabinet Office Minister, Rt Hon Jeremy Quin MP, gave the opening keynote speech on the need for public bodies to focus on efficiency and effectiveness, recruitment and reducing the footprint in London and accountability.
Lord Evans, Chair of the Committee on Standards in Public Life, gave the closing speech about ethical leadership in the public sector and the importance of organisational values.