New Civil Service Commissioners
The Civil Service Commission is an independent statutory body that oversees appointments to the Civil Service, ensuring that they are made on merit on the basis of fair and open competition. Commissioners also promote and hear appeals brought under the Civil Service Code.
The new Commissioners come from both private and public sector backgrounds and will bring valuable experience to the Commission. They are:
Paul Kernaghan
Sarah Pittam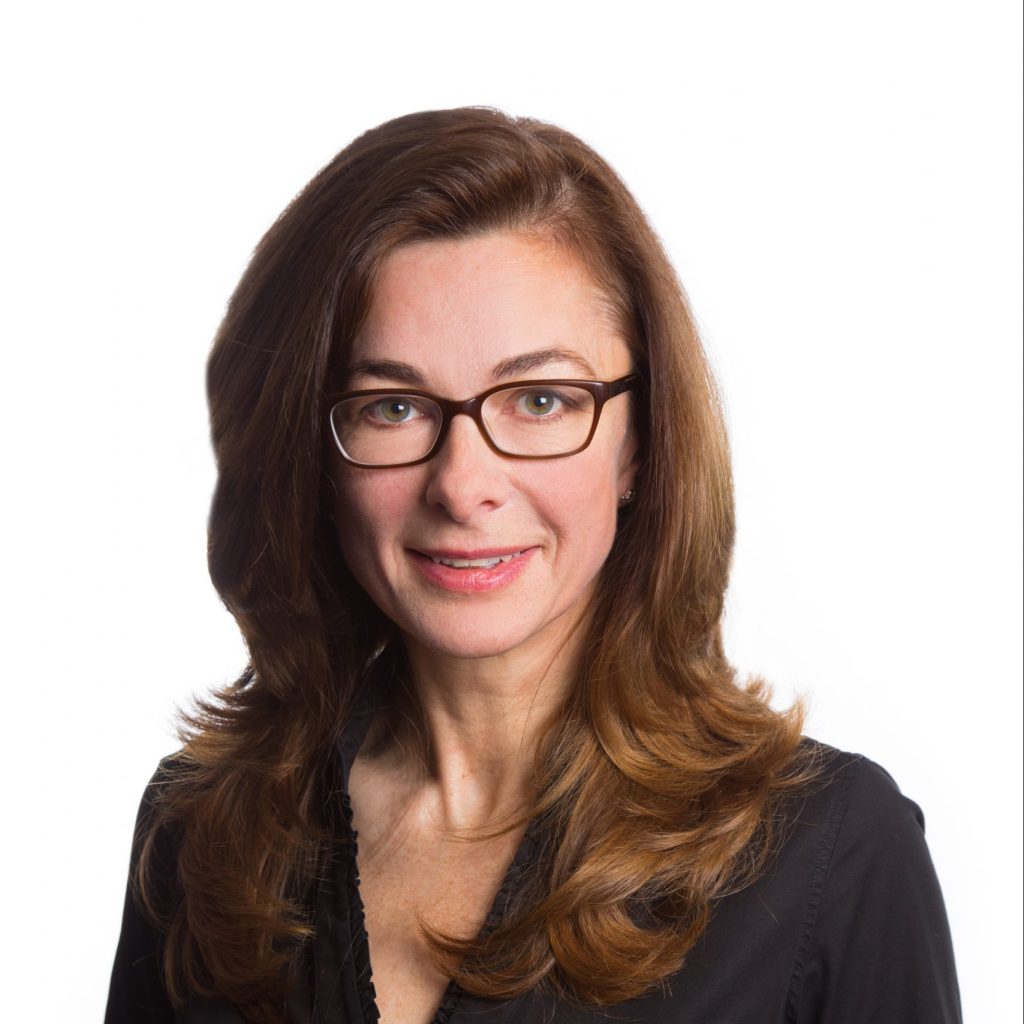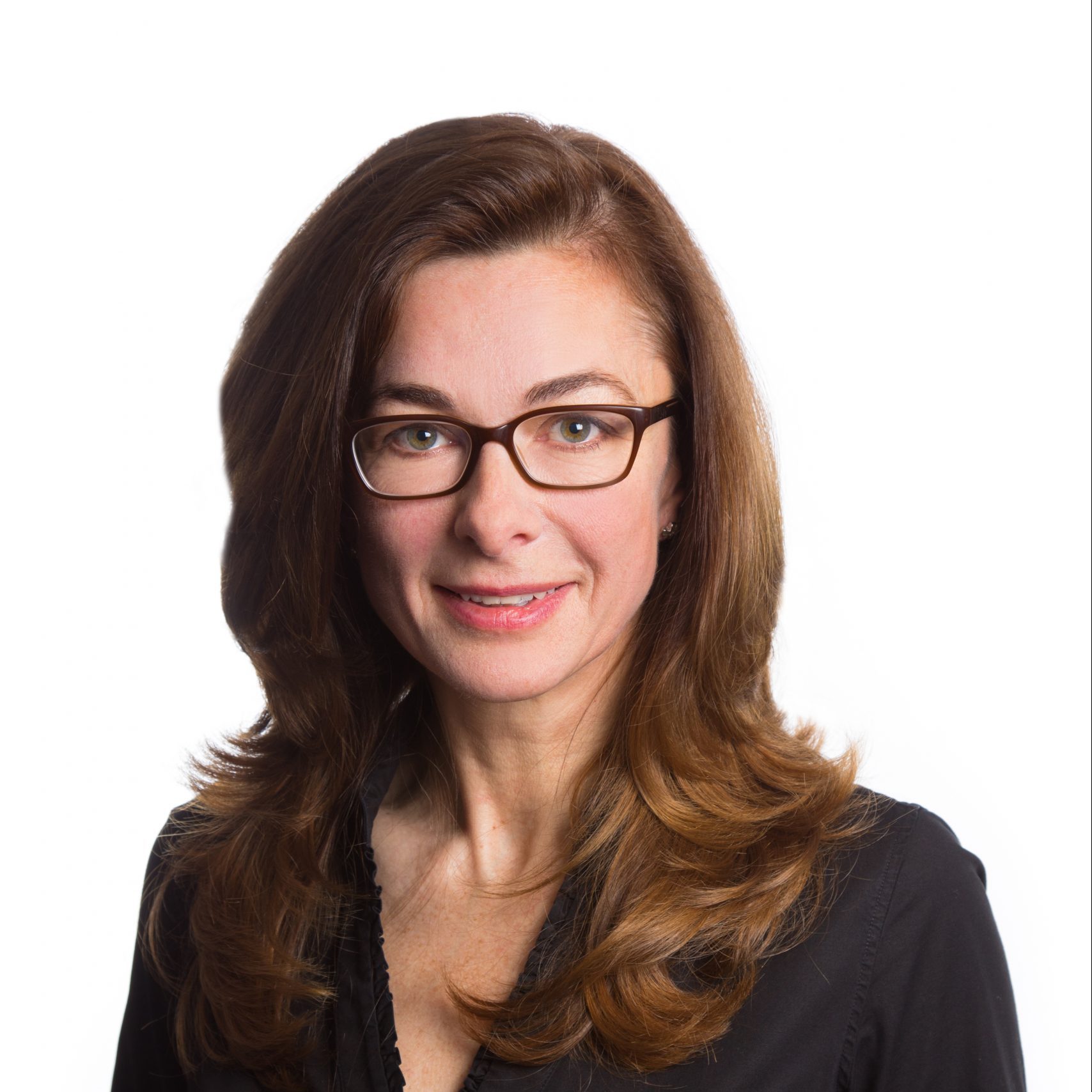 Martin Spencer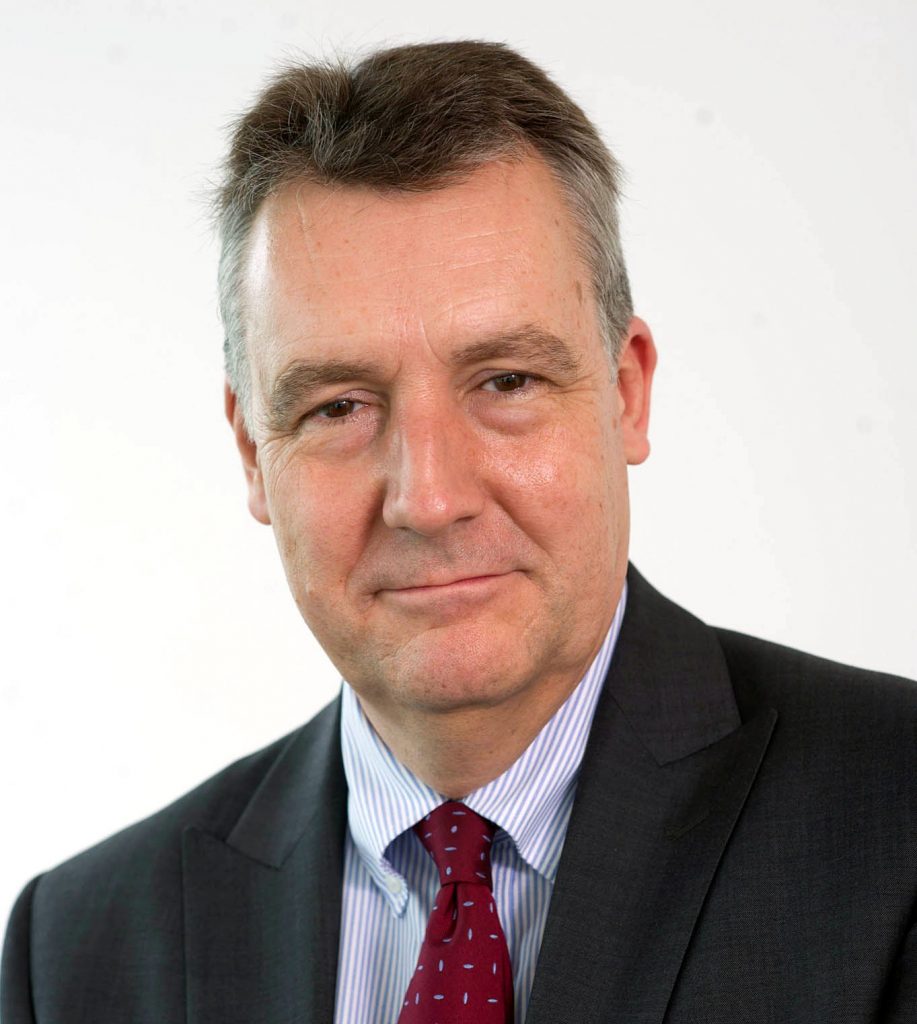 Paul Gray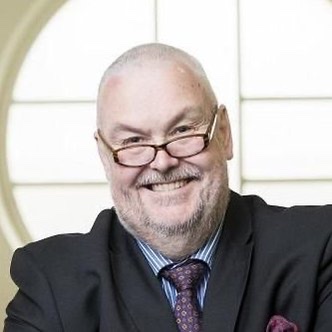 The new Civil Service Commissioners have been appointed by Her Majesty on the recommendation of the Minister for the Civil Service after an open competition.
The Chancellor of the Duchy of Lancaster and Minister for the Cabinet Office, the Rt Hon. Steve Barclay said:
"The Civil Service Commission plays an important role in ensuring a high performing Civil Service that is well placed to meet the challenges of the future. I strongly welcome the appointment of these four new Commissioners, who will bring a range of valuable experience and expertise to the Civil Service Commission. "
Ian Watmore, the First Civil Service Commissioner said:
"These new Commissioners arrive as I step down after my statutory five year term. They individually and collectively bring much to the Commission, and they will join an outstanding current group of Commissioners, led by Rosie Glazebrook until my successor is appointed. I am confident that I am leaving the Commission in good hands as a result and wish them all the best of luck in what is a great role."
The new Commissioners announced today will join the Commission Board from 1 October 2021. Commissioners work part-time, typically between four and eight days a month.